Wines
Our meticulously curated wine list features 15 red and 15 white wines available by the glass, carafe, and bottle. We only serve wines that we like, drink well, are interesting and offer good value so you are guaranteed to find something to suit your taste. The list changes often so there will be different styles and grapes to try whenever you visit.
Our  Collector's selection features a range of unique fine wines from private collectors who have agreed to let us sell bottles from their personal cellars, so you can sample unusual and mature wines, some of which are rarely seen in restaurants.
Bar & Cocktails
At 28°-50° we are more than just  a great glass of wine. Follow the link to discover our Bar and Cocktails menu.
Click here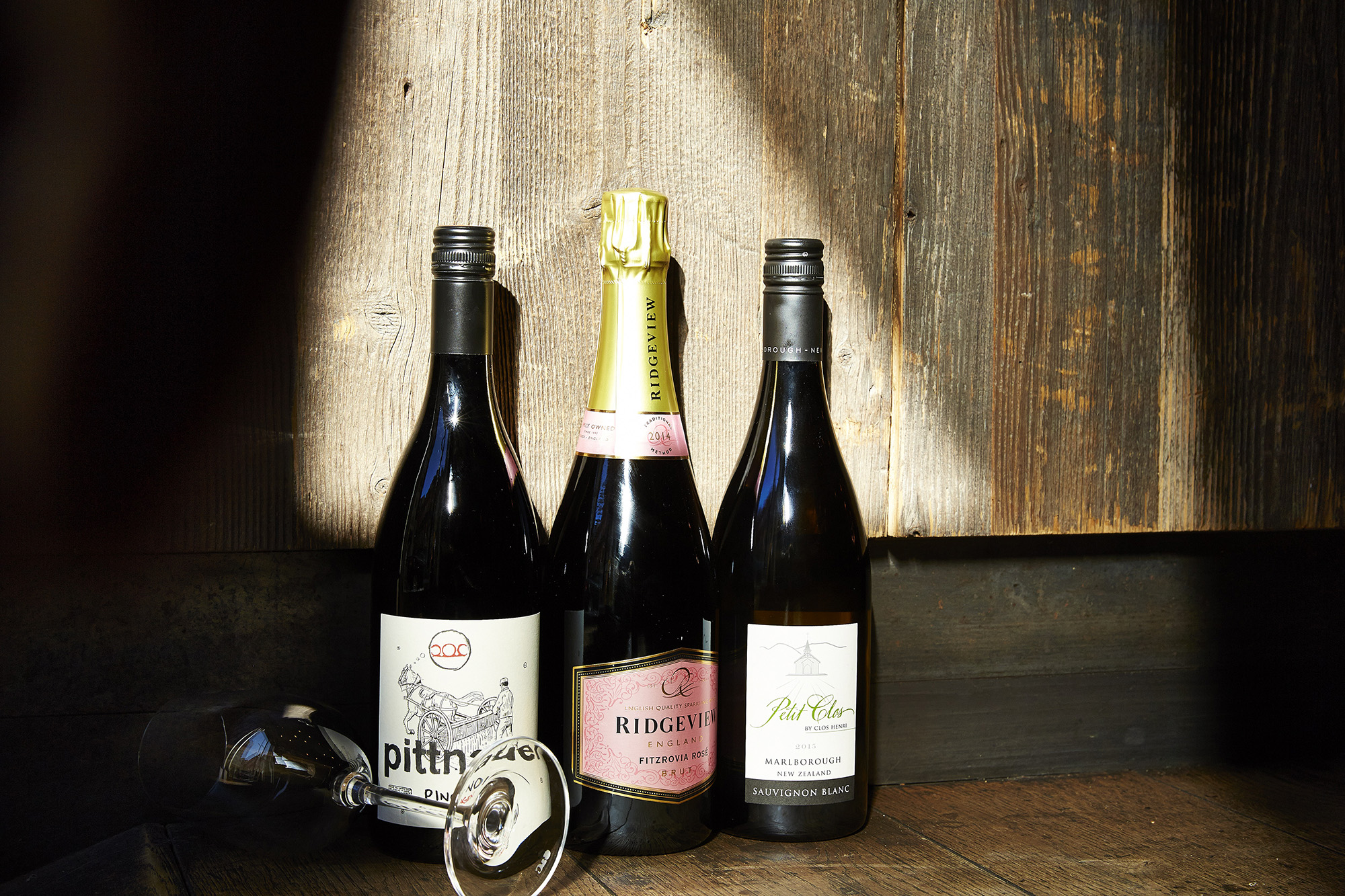 Wine Tastings
To get the whole experience of the world of wine, we would be delighted to organise a tailored and exclusive wine tasting for you and your guests.
For more information call us on 020 7499 1076 or click to access our online enquiries form.  Alternatively you can send an email to bynight@2850.co.uk
.
Click here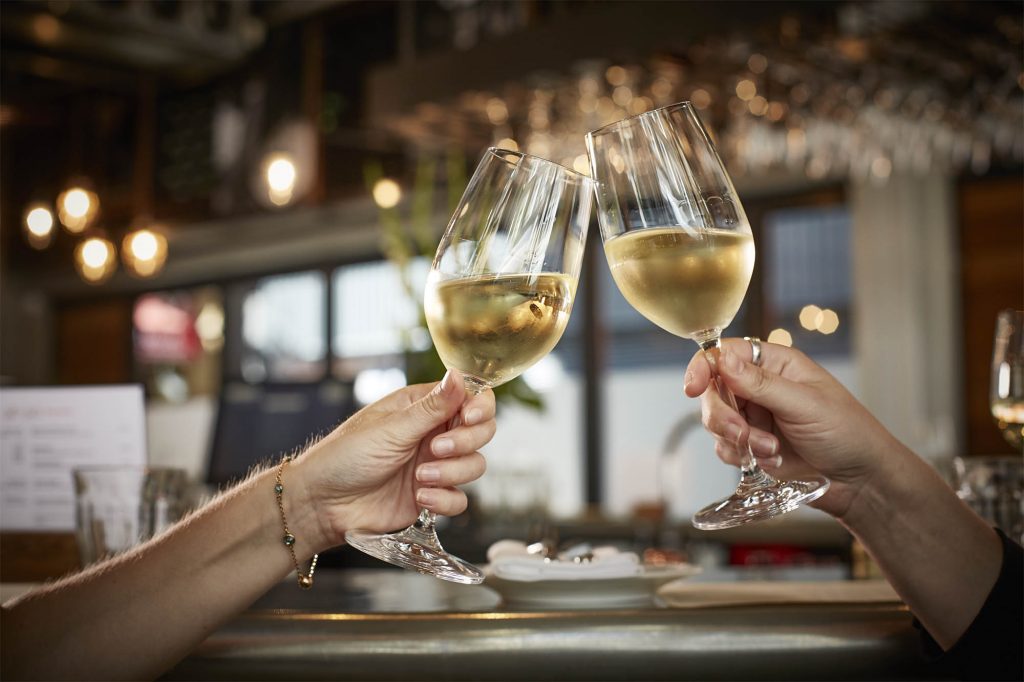 Bring-Your-Own (BYO) Policy
We offer a bring-your-own (BYO) wine option for limited periods or by prior arrangement with the management. Due to increasing demand, the offer is always limited to one 75cl bottle per couple dining. Corkage will be charged at £20 per bottle of wine or champagne. Limited for up to 6 people.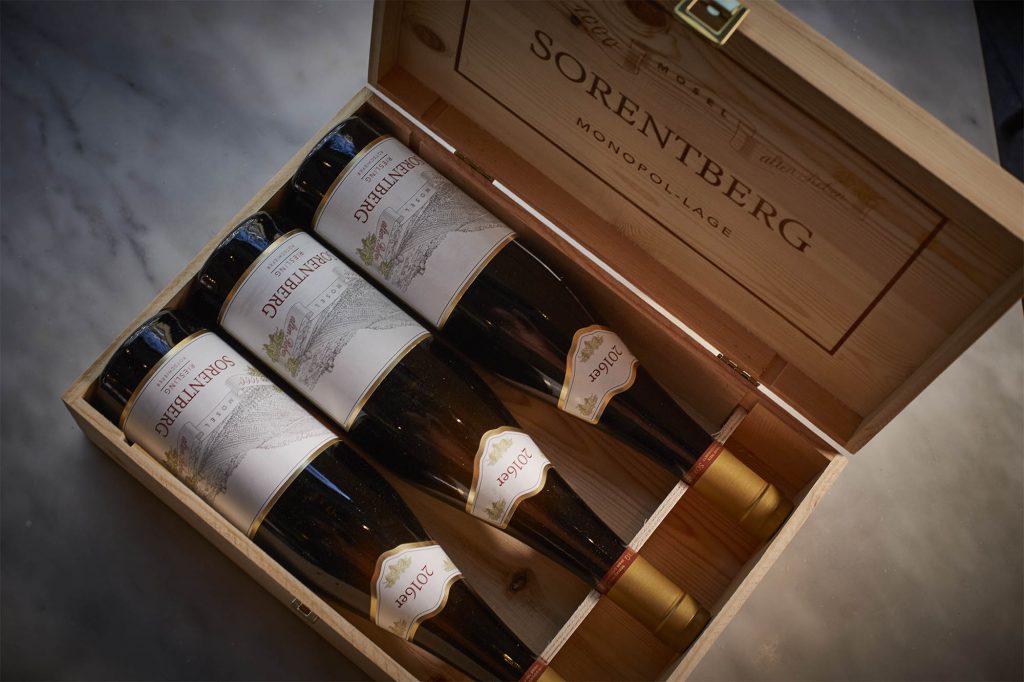 Wine Producers and Merchants
If you have some interesting wine you would like to sell through us, please get in touch. The wine must be in perfect condition, stored well and with a good provenance. We offer prompt payment when sold and a few perks in the restaurant.