This week at 28°-50° by Night …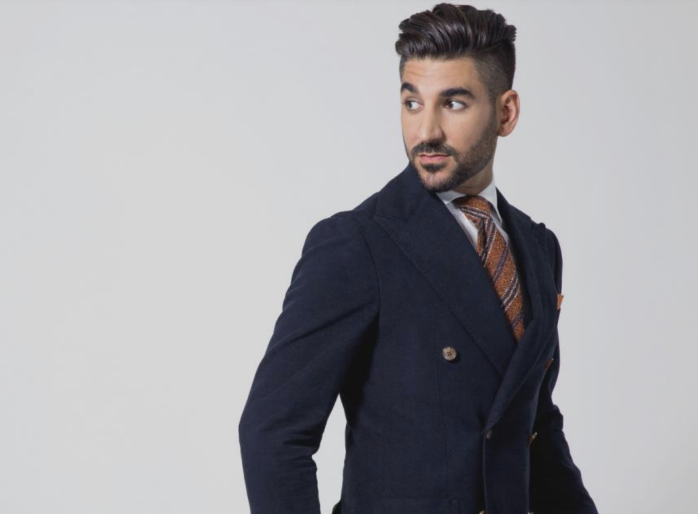 An Intimate Evening with Atila - Tuesday 28th November
Sartorially stylish and musically classy, his interpretations of the American Songbook are internationally renowned, taking influence from early Frank Sinatra.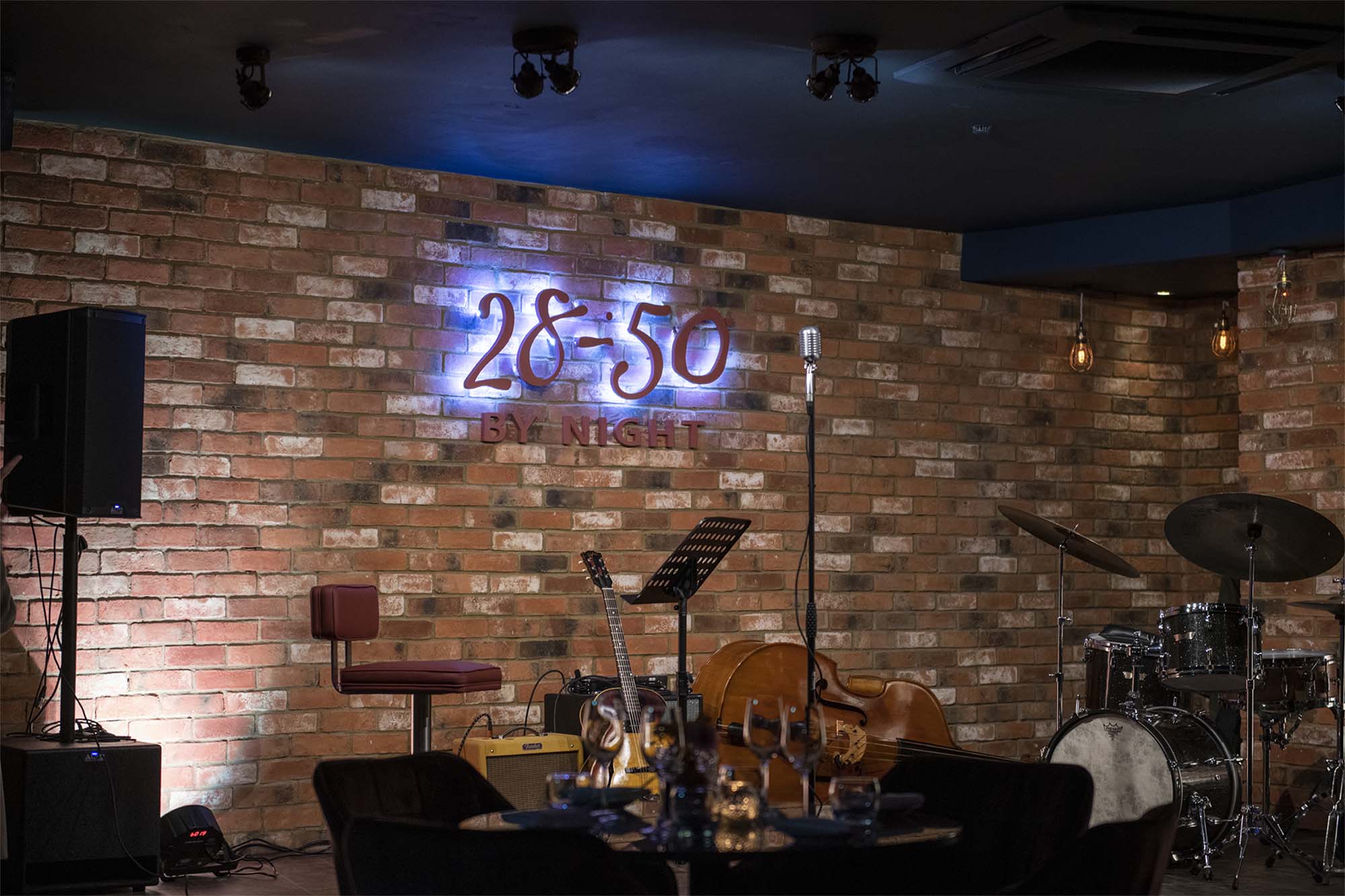 Time-Honoured Classics and Hidden Gems with Louise Balkwill - Wednesday 29th November
Described as "pure soul, swing and fire!" by the legendary New Orleans trumpeter Leroy Jones, Louise Balkwill is an award-winning jazz singer based in London. Tonight she displays her mastery of the Great American Songbook, drawing on the classics and her own inventive arrangements of hidden gems.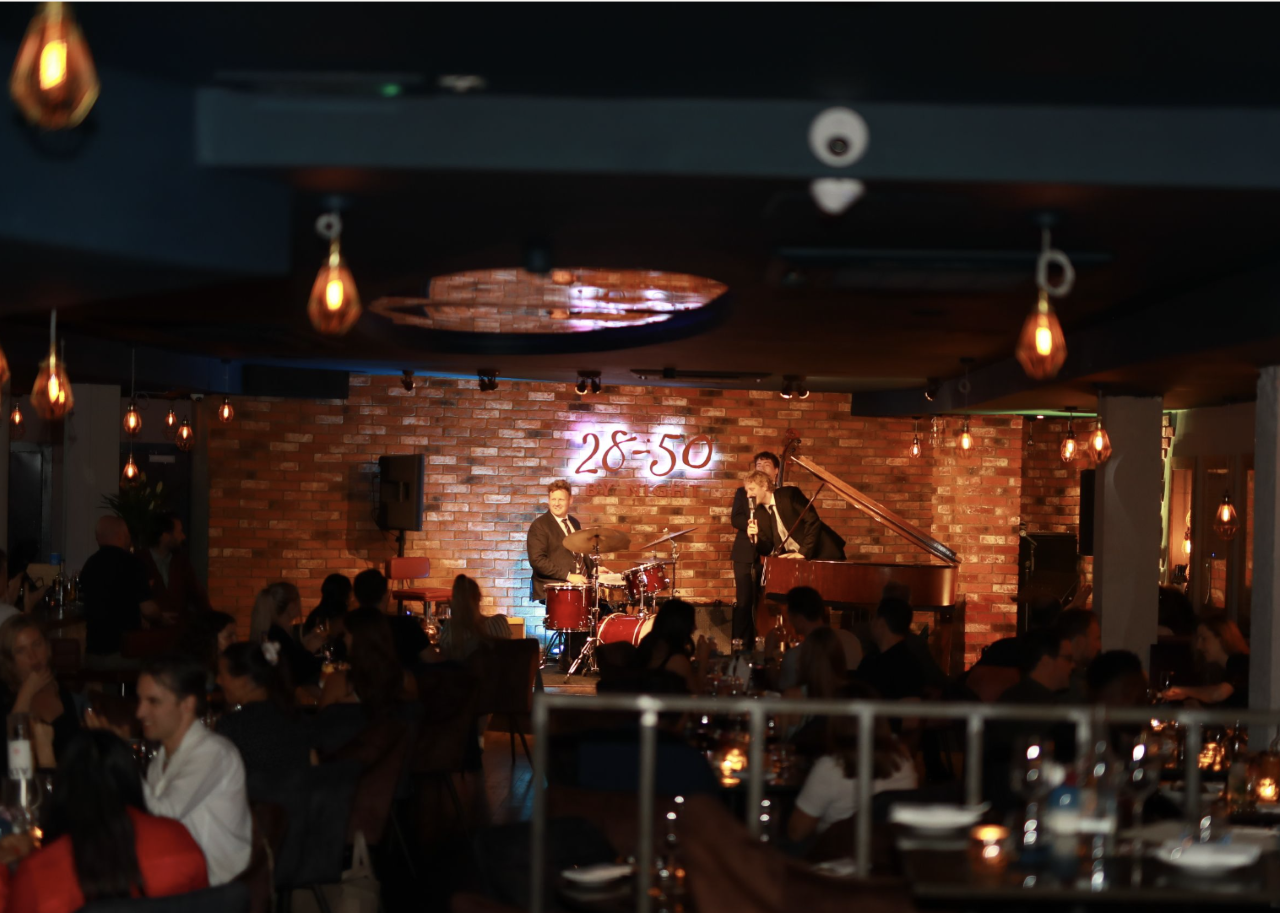 28°-50° House Piano Trio - Duke, Tatum, Monk and More! - Thursday 30th November
The trio is back! Having been touring around Europe and recording a new album the trio return to 28°-50° for a night of well known and lesser known standards and original compositions inspired by the great Art Artum, Duke Ellington, Thelonius Monk and more!
Reserve your table for a fabulous evening of good music, food and wine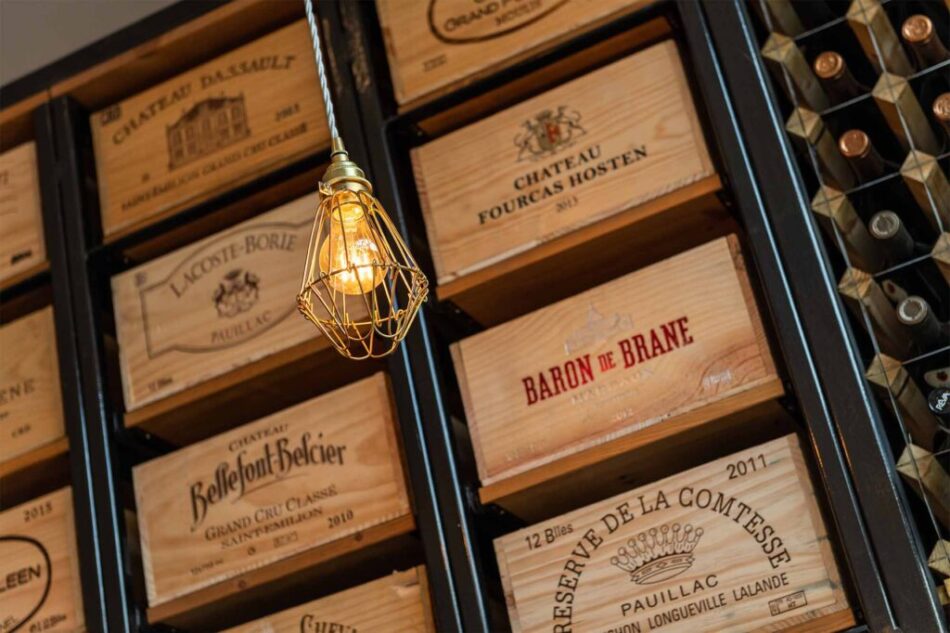 Sign up to our newsletter for the latest offers, events and menus