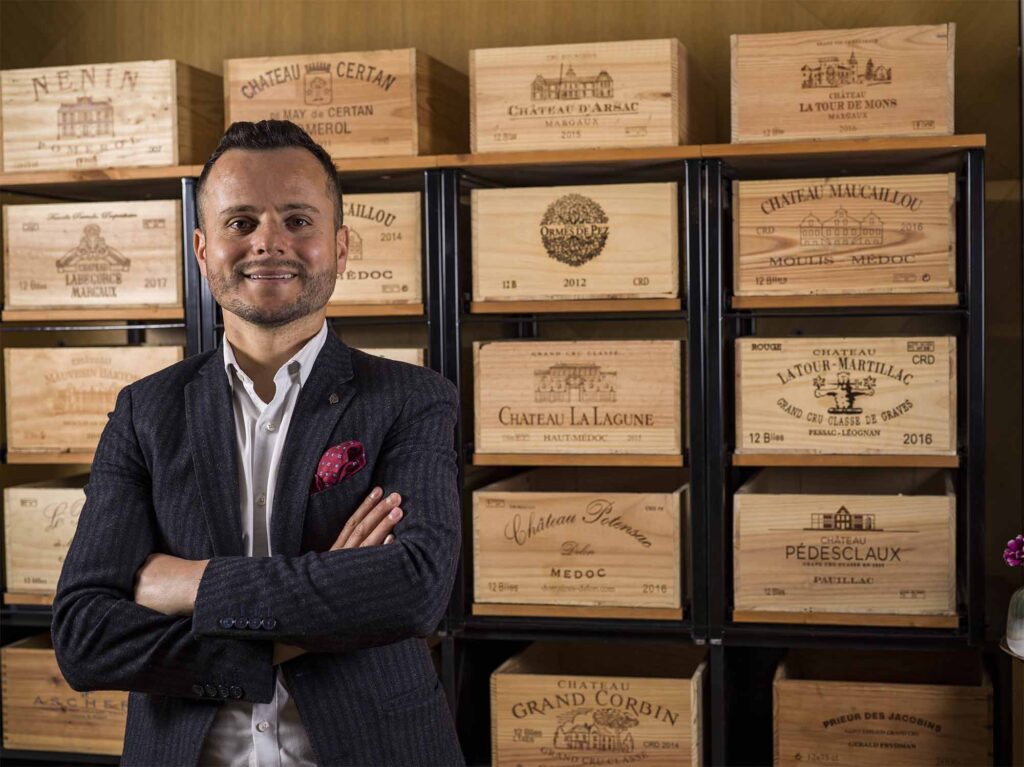 Emiliano Isufi
Managing Director 
Emiliano started his restaurant career in 2001 working at Sir Terrance Conrans Butlers Wharf Chop House, he then moved to work for Gordon Ramsey's Michelin star restaurant at the Connaught hotel. Quickly rising through the ranks he became a manager at Greig's in Mayfair and later managed the Zebrano groups Carnaby Street restaurant, club and bar. Emiliano's whole career has centred around providing the very best service to his guests and the best working environment for his staff.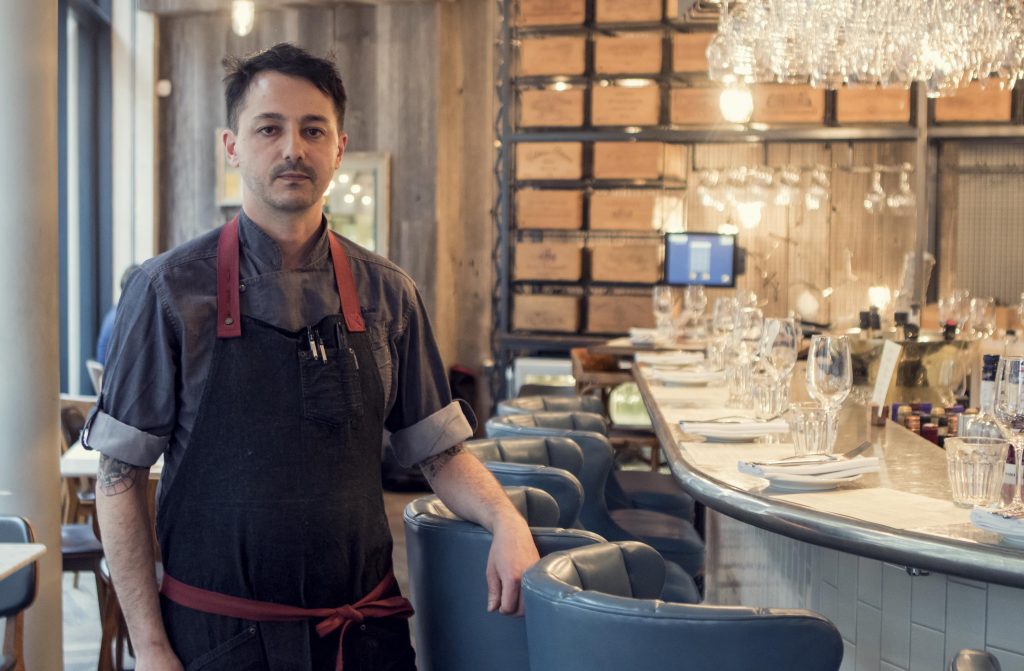 Julien Baris
Executive Chef
Having grown up in the world-renowned Bordeaux region of France, Julien's love of premium cuisine and world-class wines was instilled from a young age. He honed his craft in the kitchens of a number of Michelin-starred restaurants in France and moved to London to work as the Head Chef at Aubaine, before joining 28°-50° in 2014. Julien leads a skilled team of talented international chefs to deliver delicious, seasonally-led Modern European dishes.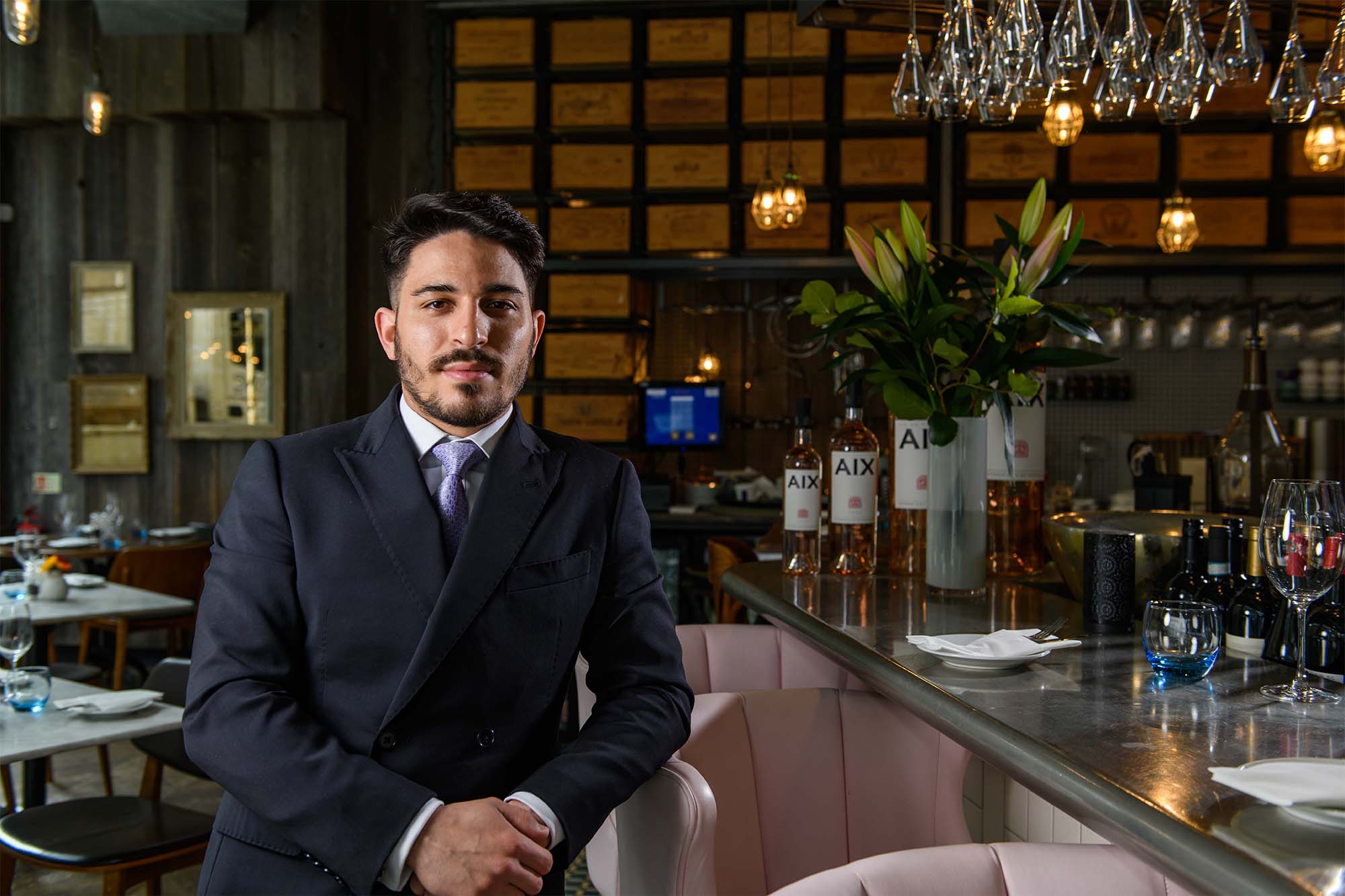 Riccardo Noe
General Manager
With a background in graphic design, Riccardo's transition to the hospitality industry was quite recent. However, with his determined mind-set that he developed during his early sporting career, he successfully worked his way up the ranks and is now the very competent general  manager of 28-50 Marylebone and by Night.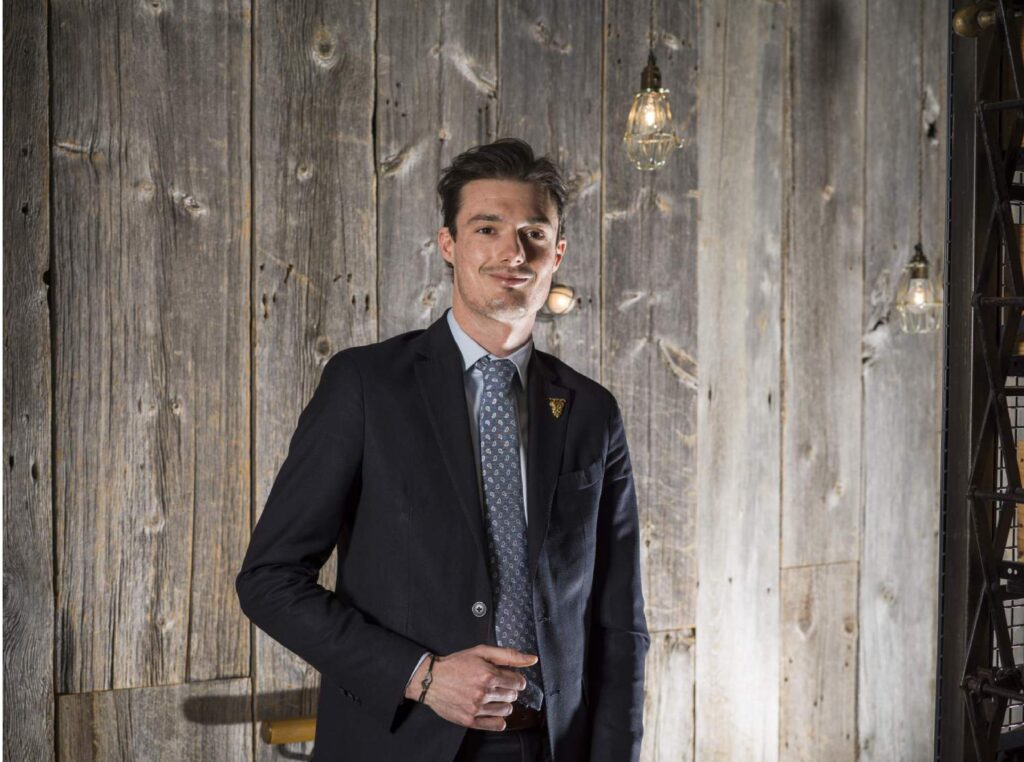 Jules Bensacq
Group Head Sommelier
Hailing from Bordeaux in France, Jules' passion for wine led him to join 28°-50° as a sommelier and is now the head sommelier. Bringing years of experience from the Grands Crus Classés in Bordeaux, the Rhone Valley and Burgundy, Jules has had the opportunity to work alongside some of the great names in French viticulture. Finalist of the European Competition of Young Wine Professionals 2017 and graduate in wines and spirits management, Jules loves sharing his expertise with fellow wine lovers!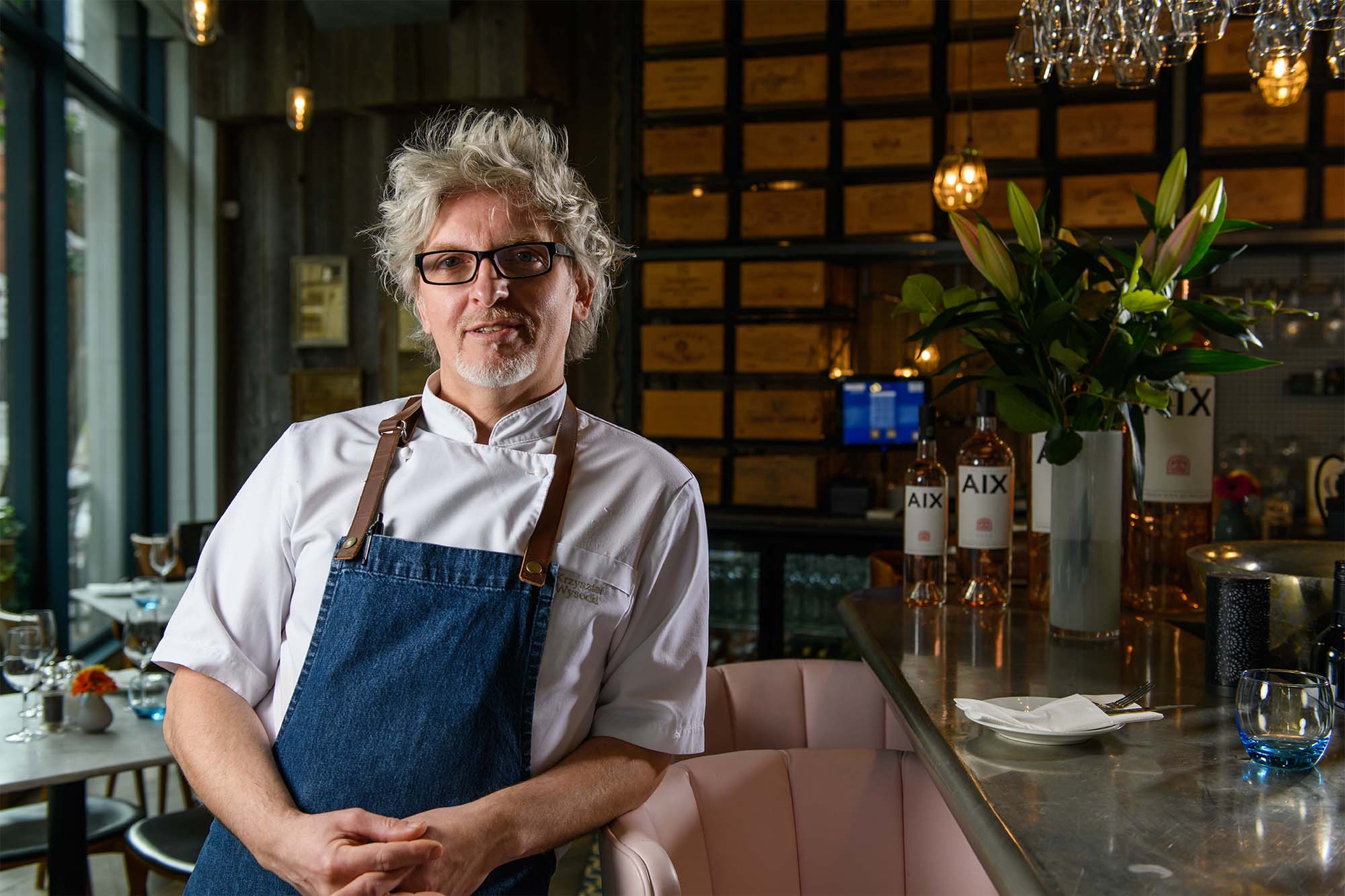 Krzysztof Wysocki
Head Chef
Born in Poland, Krzysztof moved to London where he studied International Culinary Arts at University of West London. He has worked in over seven restaurants and hotels during his career, including The Leonard Hotel, Chancery Restaurant as well as The Compass Group at Harrods.